All DVD collections are sold out at this time.
We'll have new DVD sets coming soon.  In the meantime order cool Harvey Gear from our store!!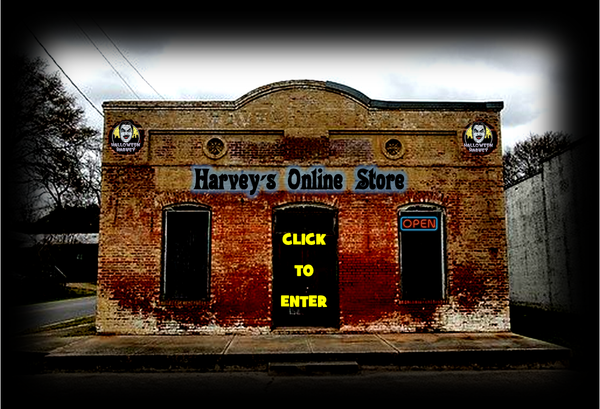 !!!NEW FOR 2020!!!
Harvey's new commemorative 2020 Headshot!! Signed by Harvey!! $10 plus shipping.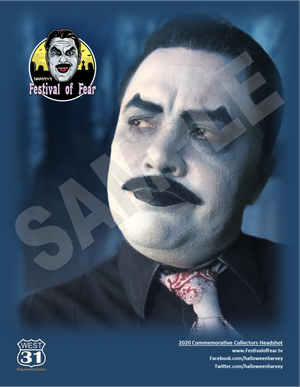 $10.00 + $3.00 Shipping and Handling.  Photo signed by Harvey and personalized just for you!